Airbnb Management Vietnam – Earn More With Less Risk
Find the best Airbnb property management services in Vietnam to take care of your needs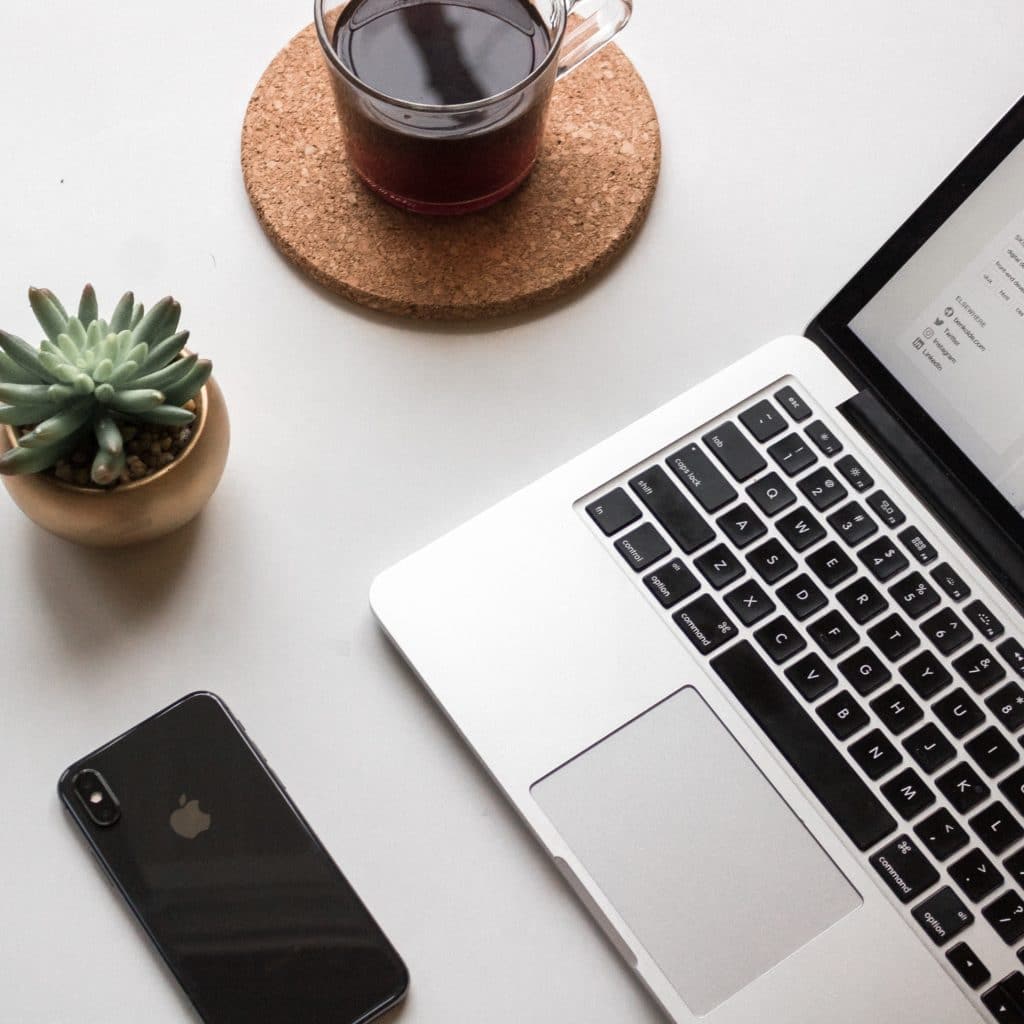 Vietnam- The Perfect Destination for Short Term Rentals
Vietnam is one of the fastest-growing tourist destinations in Asia with 15.4 % YoY increase of international travellers. Vietnam tourism ministry is heavily investing to make things easier for travellers in terms of facilities, information, transportation and infrastructure development.
Decorated with an amalgamation of natural delight and splendid culture, Vietnam is one of the most visited tourist destinations in Asia. More than 15 million tourists visit this place on a yearly basis and why not? With a calm and serene environment, Vietnam is the perfect getaway spot for many urbanites and nature lovers. 
Invest in Vietnam Rental
In other words, Vietnam is excellent to have an Airbnb letting for investors. From short outings to year-long stays, tourists in Vietnam are looking for that perfect blend of personal yet professional service and an Airbnb letting in the form of a Villa or an apartment is the perfect investment that can fetch benefits for you both in the long and short run.
Of course, these are a number of crucial questions that one needs to consider before making an apt decision. Questions like where in Vietnam should I invest? Should I invest in an apartment or will an extravagant villa fetch me greater benefits? Which Airbnb management company should I choose? can inevitably arise but don't worry. That's where we come in.
---
We understand your needs
We've got you covered, do what you like the most and let us take care of your second home.
Maximize your gains Through Short Term Renting in Vietnam
Do you own a property in Vietnam? A property that's perfect for tourists to enjoy a luxurious stay. But why aren't you making as many profits as you should? Maximizing your profits by renting the right way in Vietnam.
Qualify as the number one property owner in Vietnam on Airbnb and witness an instant influx of visitors at your . Hire the best Airbnb management company through Profit my Villa and see the magic happen. From redecorating your letting just the right way to maintaining it year-long, We work with the best people that guarantee, A – a professional touch and B – a profitable service.
Vietnam – The perfect Tourist Destination
The hustle-bustle of daily city life can take a serious toll on you. Take a break, wander into the valleys, and enjoy fresh scenery that's absorbed in sheer greenery and bustling sound of waterfalls and rivers. Visit Vietnam.
One of the up and coming tourist destinations in Asia, Vietnam sees an astonishing 15 million tourists each year. From large families to couples and even solo backpackers there is something for everyone here, in Vietnam. Get a street-side massage that will relish your soul or enjoy some lip-smacking local delicacies of Vietnam. Wonder amidst nature or go on a shopping spree, the list of things to do in Vietnam is endless.

Future of vacation rental in Vietnam promising, don't miss the opportunity to turn your investment into a real profit.