Airbnb Management Malaysia – Earn More With Less Hassle
Find the best Airbnb property management services in Malaysia to ensure the best return on investment.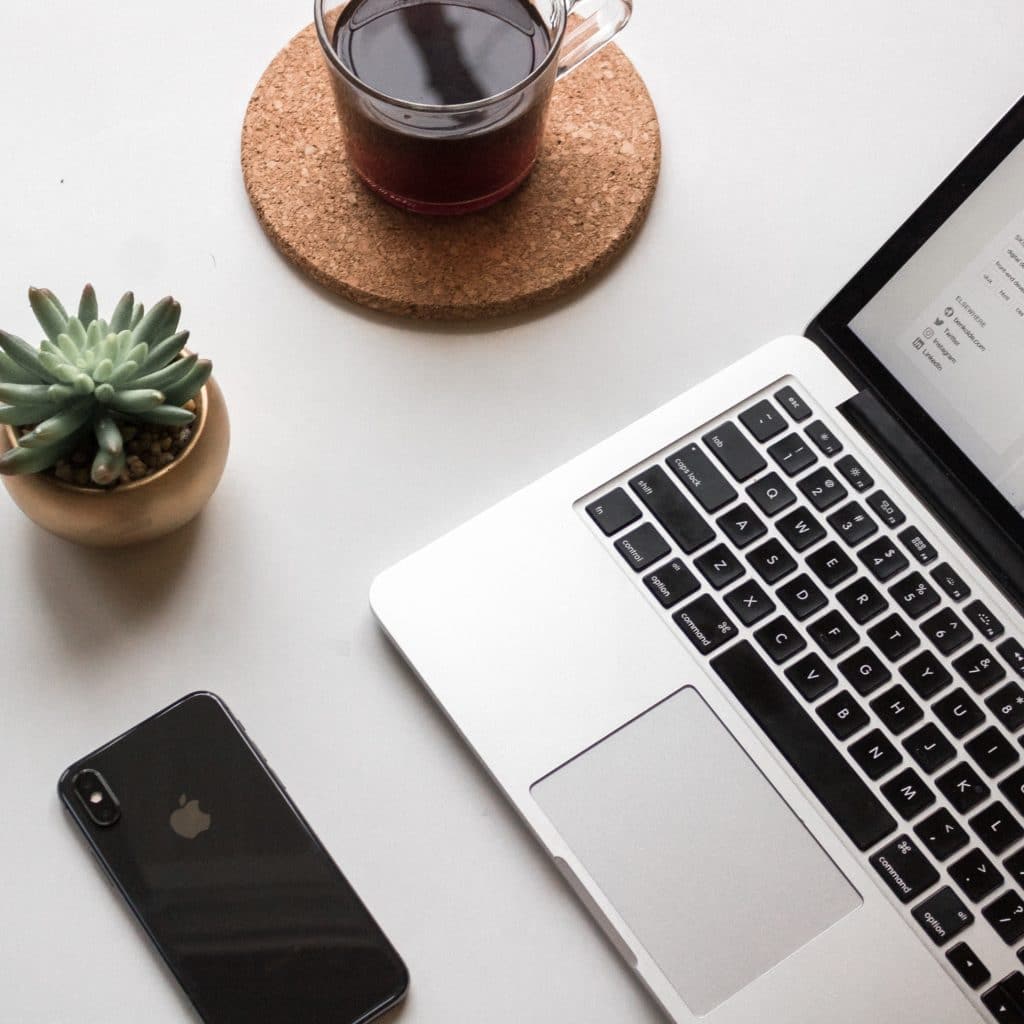 Malaysia – The best destination for Airbnb letting
Malaysia is and has always been one of the greatly appreciated tourist spots not just in Asia but across the globe. Tourists in millions visit the place to enjoy its serene atmosphere, bubbling community, and a number of extravagant activities including scuba dividing, paragliding, and more.

More so, Malaysia has always been improving, adding new and interesting things into it's itinerary every year, attracting more and more tourists. This has also made Malaysia a hotspot for many investors to invest in properties, especially Airbnb lettings.

Providing an enhanced personalized experience, AirBnB lettings be it Villas or apartments are always in great demand at destinations like Malaysia.
A 360-degree package designed for investors.
Acquiring a hot property at a prime location is just half the job done. The next part is gaining profits. Moreover, instant profits. Profit my Villa not just helps you in gaining the best properties in Malaysia but beyond that. We assist you in maintaining and marketing your property the right way so that you start fetching returns instantly.

From curating an elegant AirBnB profile to keeping your property up to date, day in day out, our extensive list of Airbnb management companies in Malaysia expertise in managing properties and customers.
---
Visiting Malaysia
For every traveler, visiting Malaysia has to be on its bucket list. From families to backpackers and even couples, Malaysia has proven to be a wholesome tourist destination for all. And when in Malaysia, what better way to spend your holiday than in a personalized Airbnb. Get the best stay in options for your tour to Malaysia at Profit my Villa.
---